Nobody works harder to promote YOU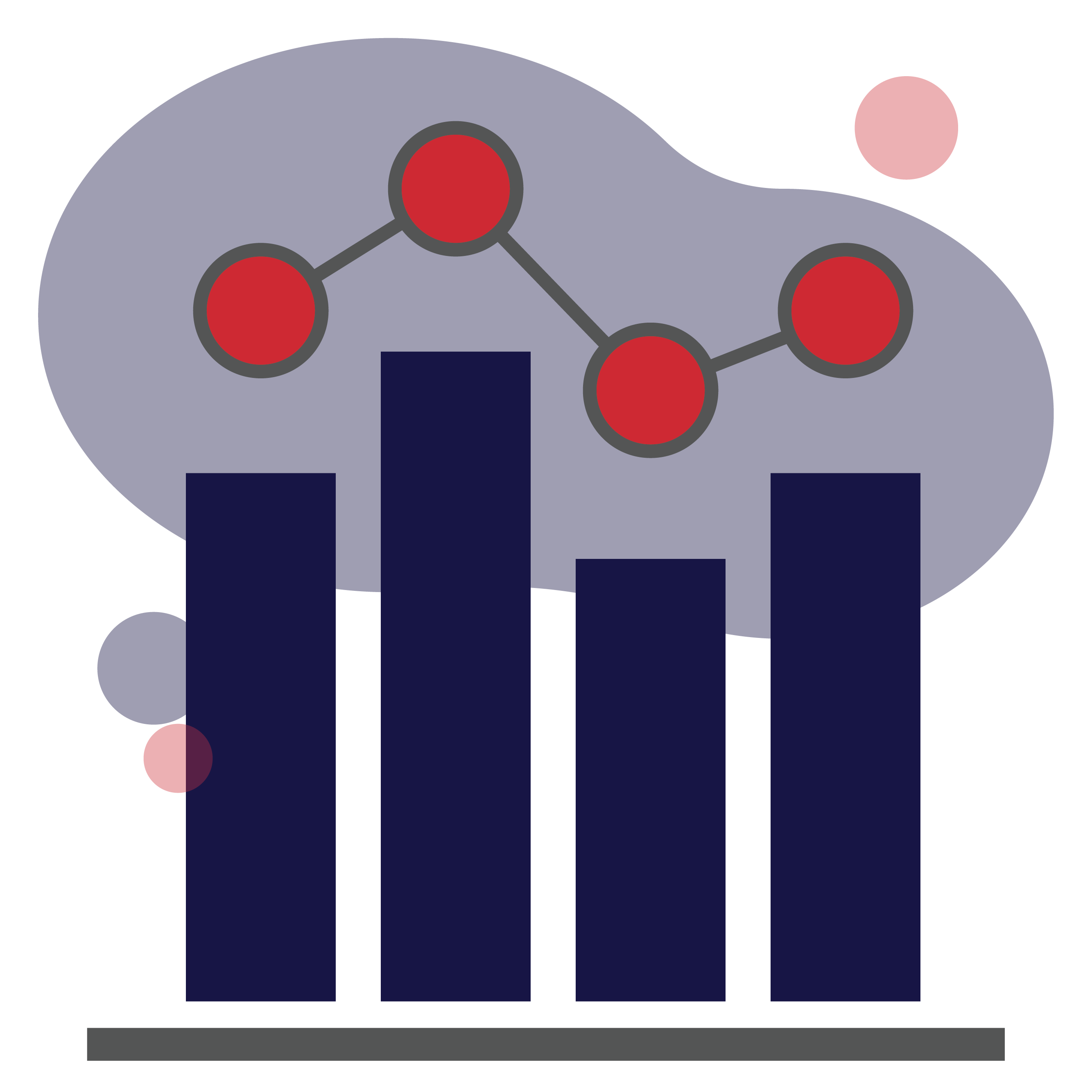 Analytics
Performance reports will tell the story of success of your campaign.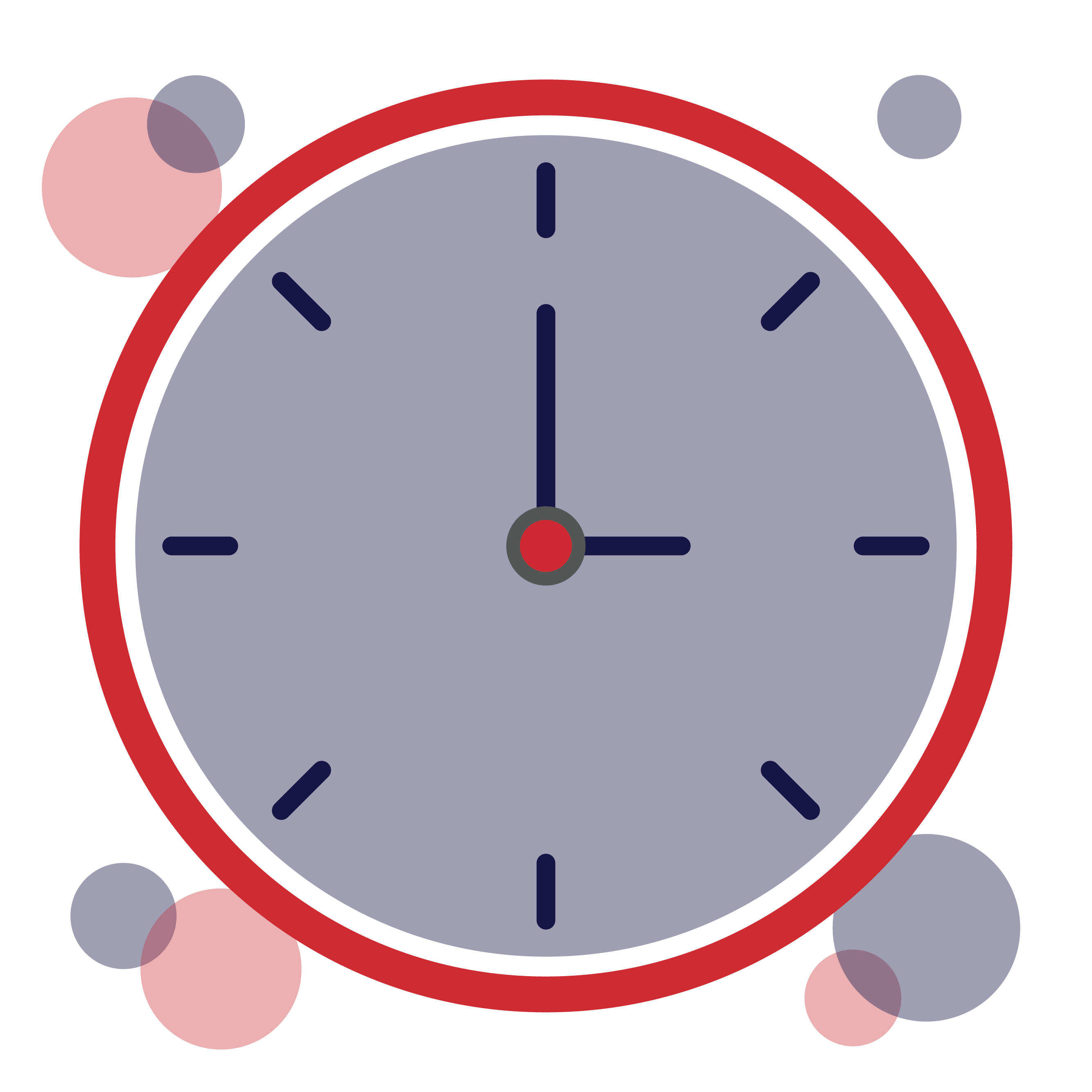 Play Time
Guaranteed hours of operation for your advertisement to be looped on our screens.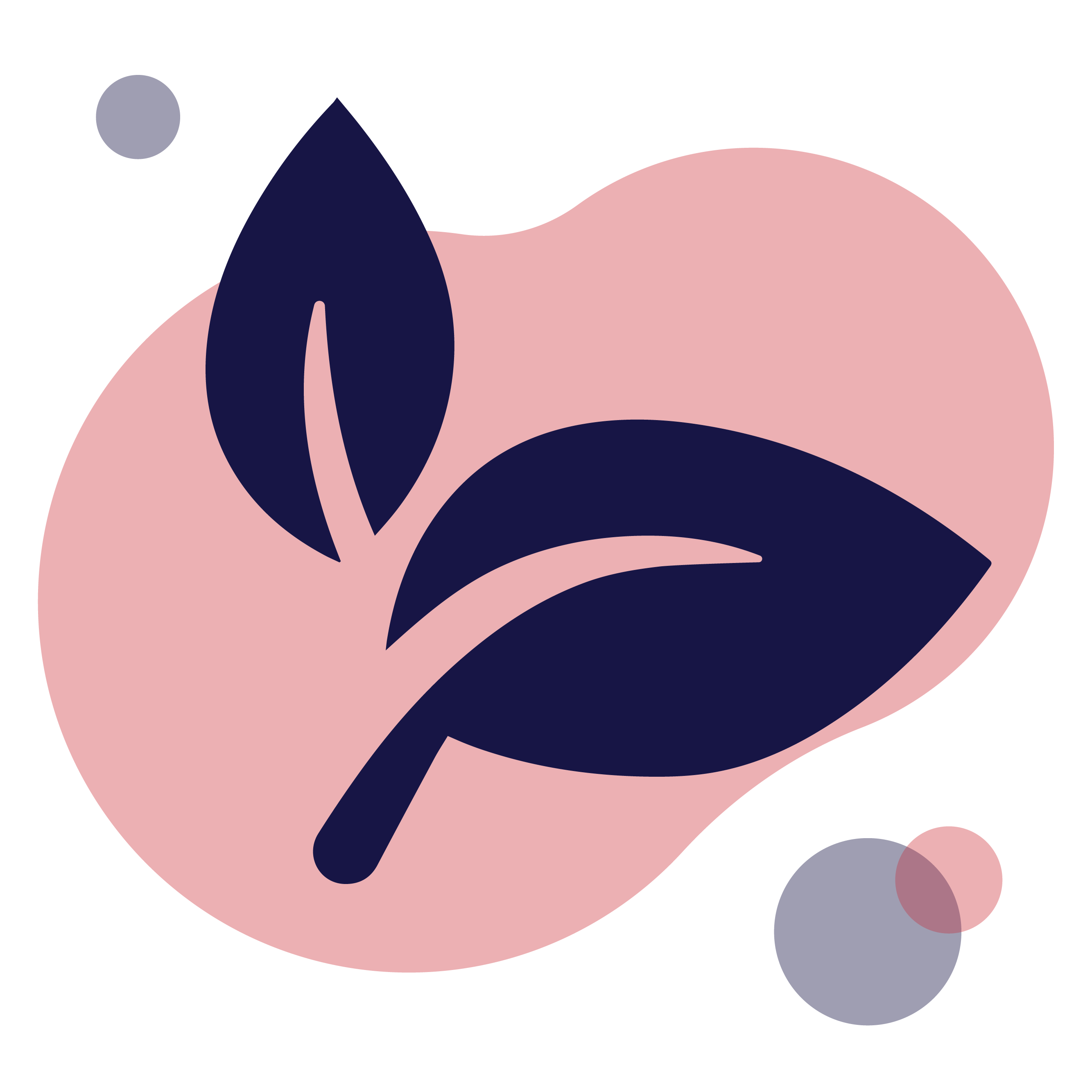 Green Transportation
Your message association with green transportation is a huge win.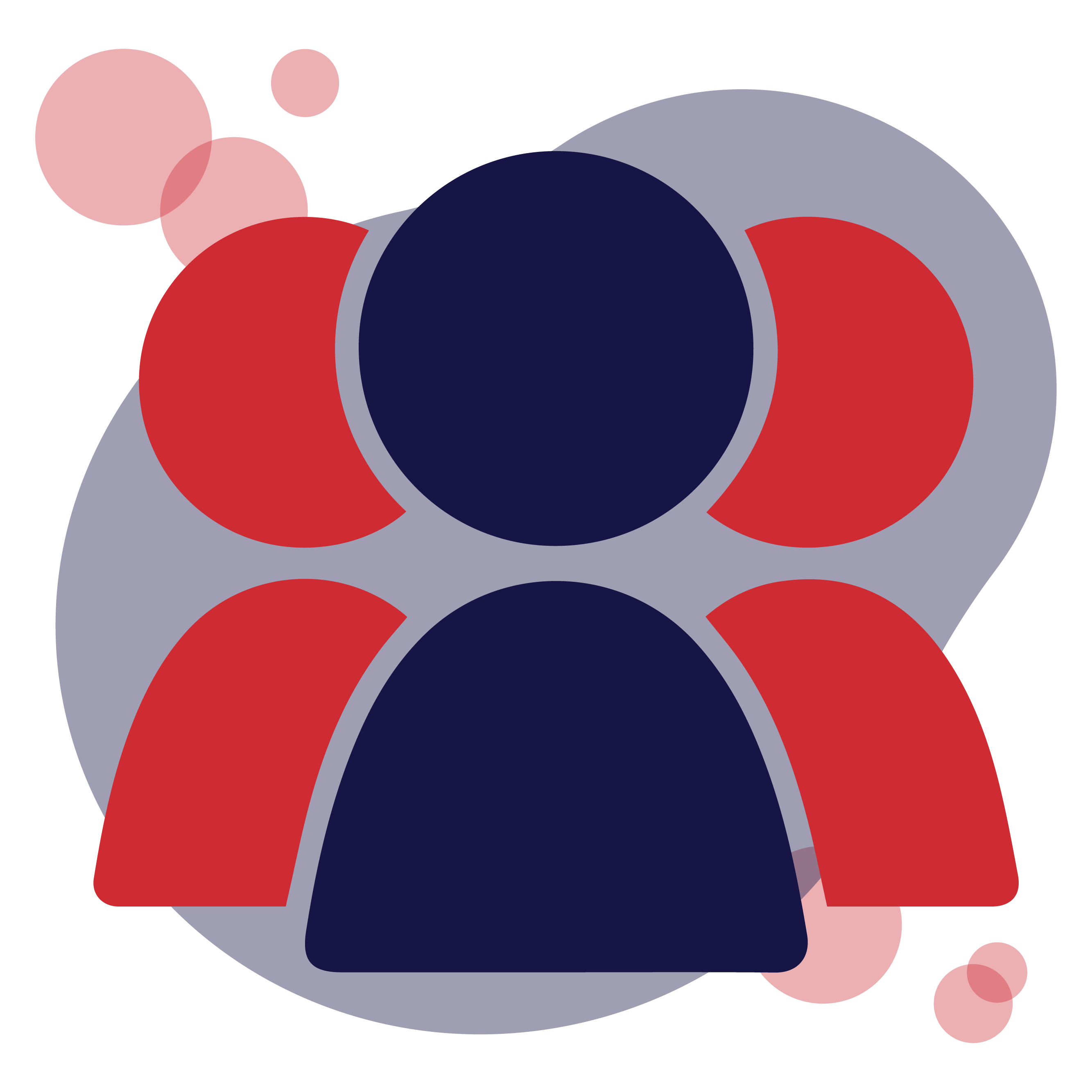 High Traffic
Your message will always be where most people are at any given time.
Blue Lion Pedicab has over 30 years in the OOH street level branding space. Our understanding of campaign execution and client satisfaction has made us a leading force in the "Transportainment" field since 1990. Working with us guarantees your message will be received at the highest levels of being memorable.


Deliver messages at the highest level

High impact day and night viewing
Buying Ad Space
Online is Easy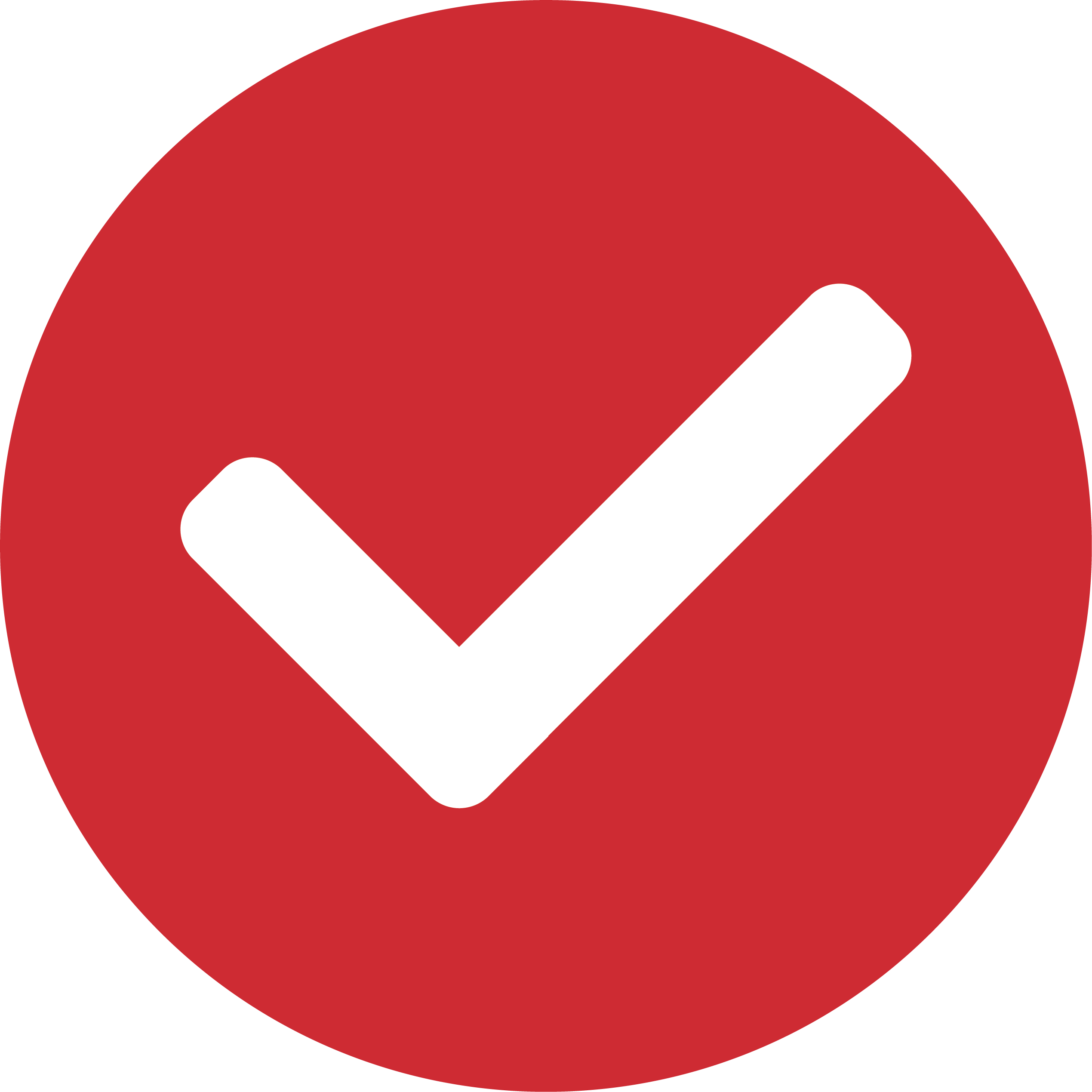 Launch an ad the same day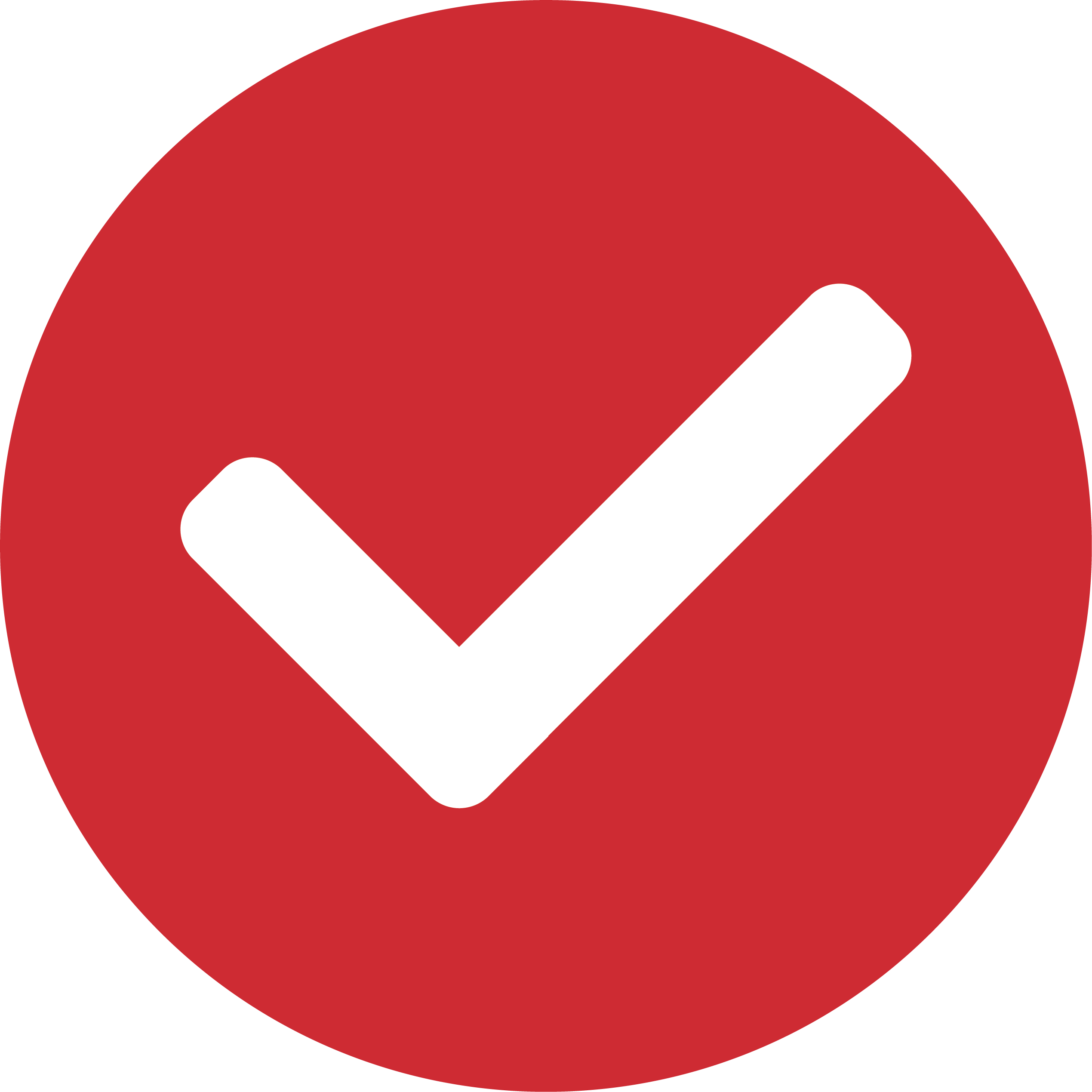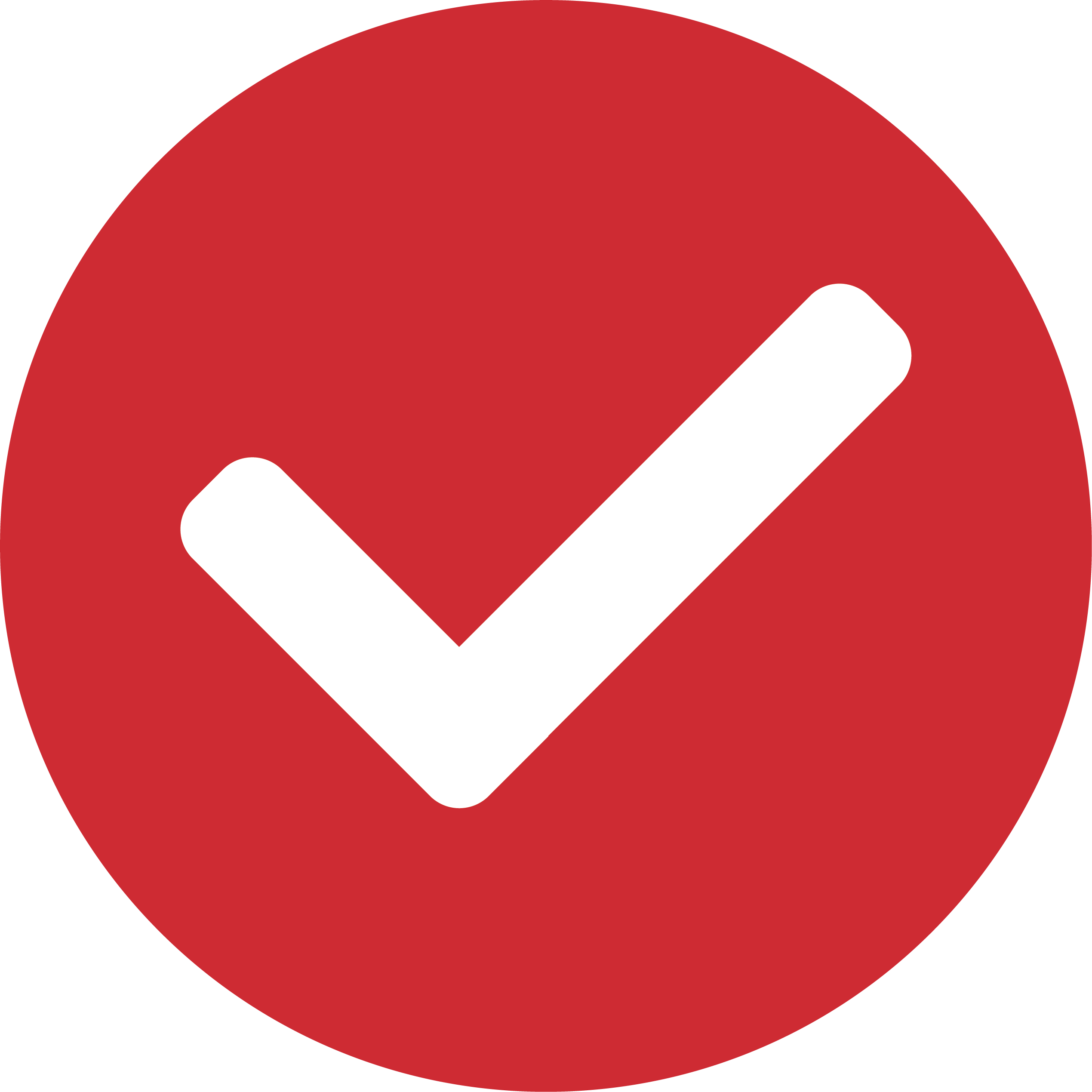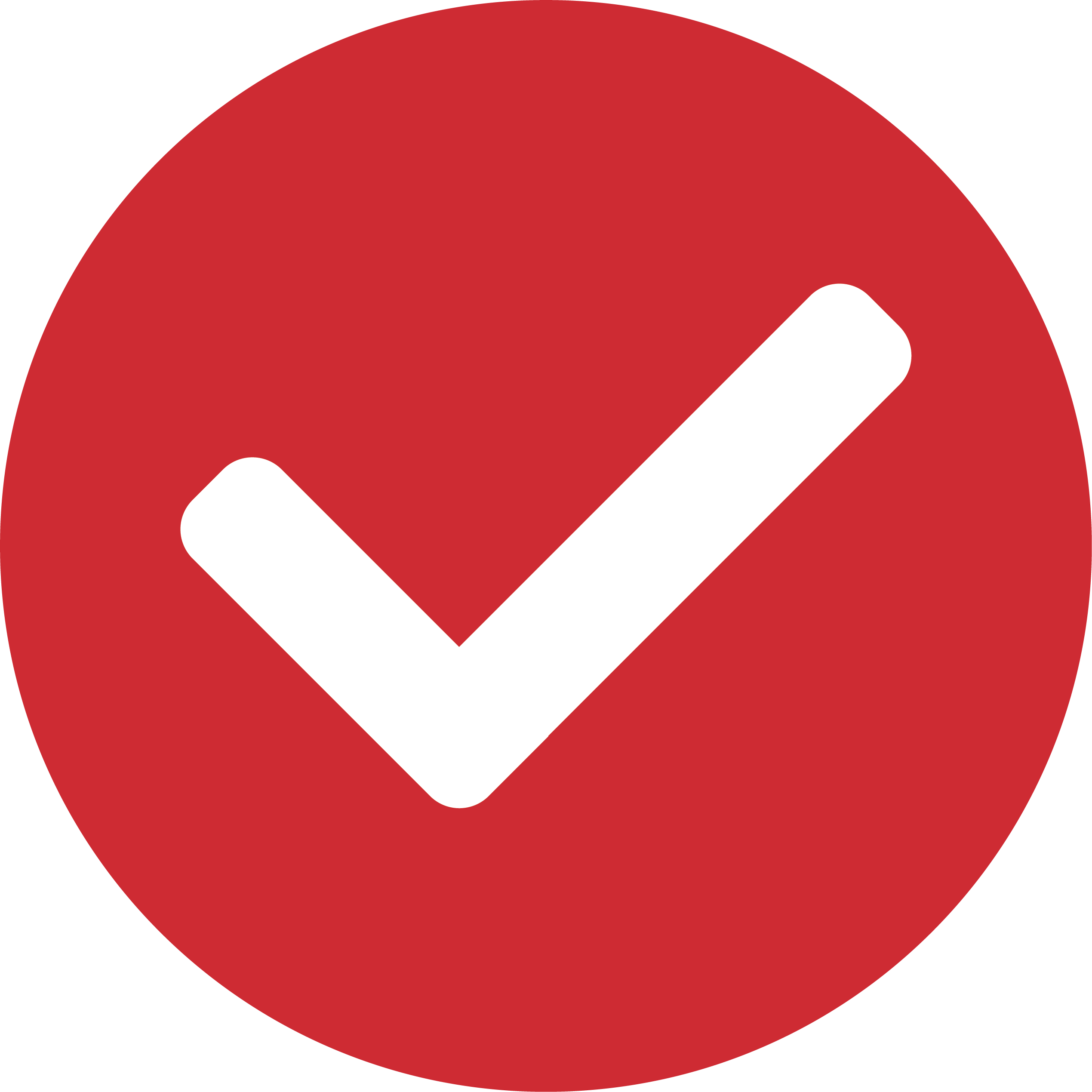 Track campaign performance online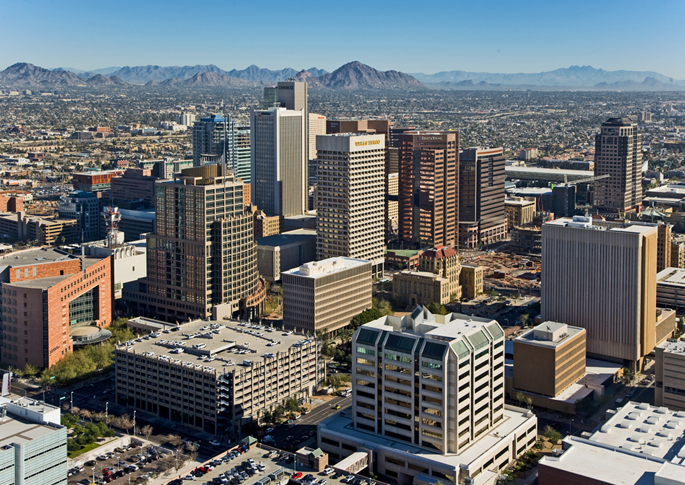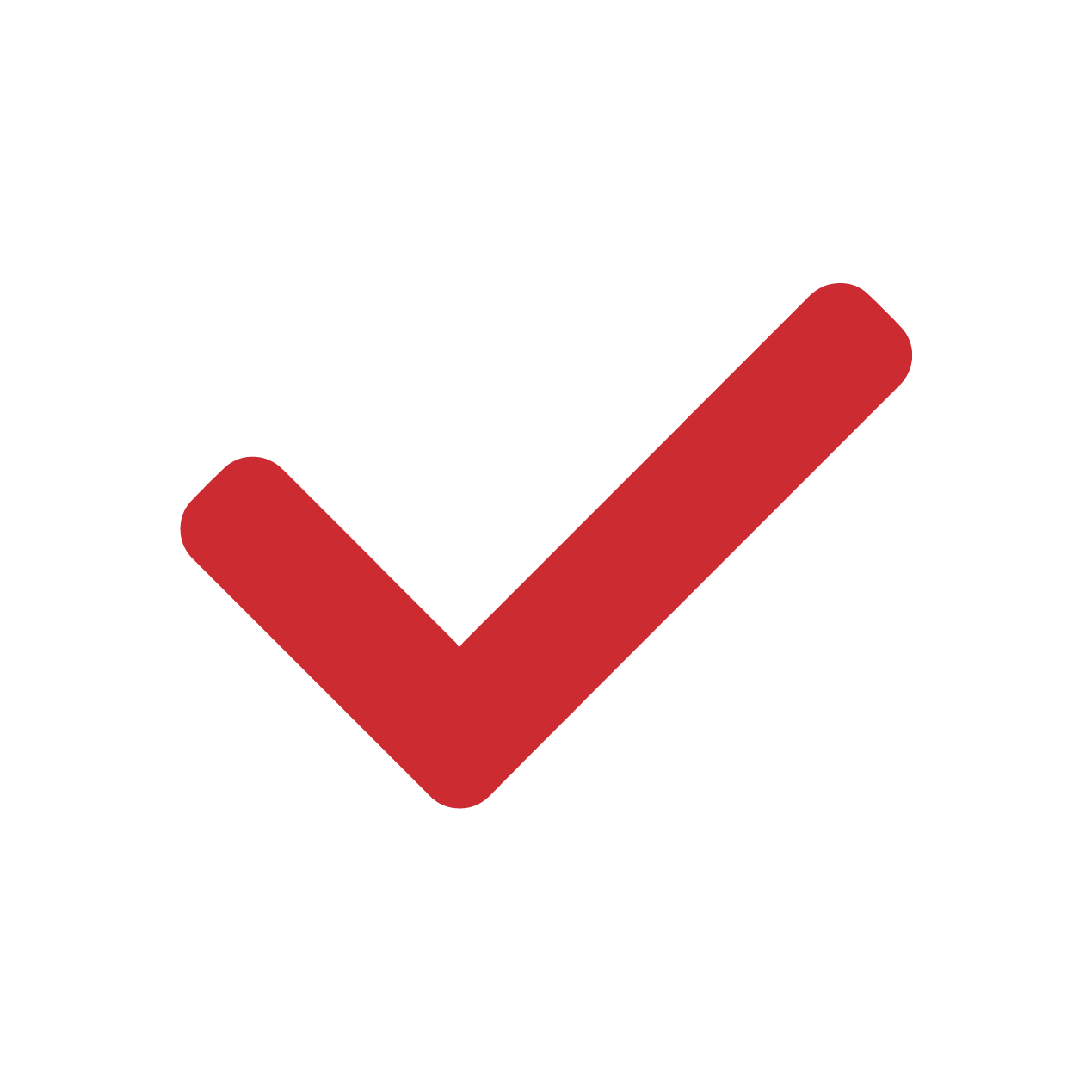 5th Largest city in America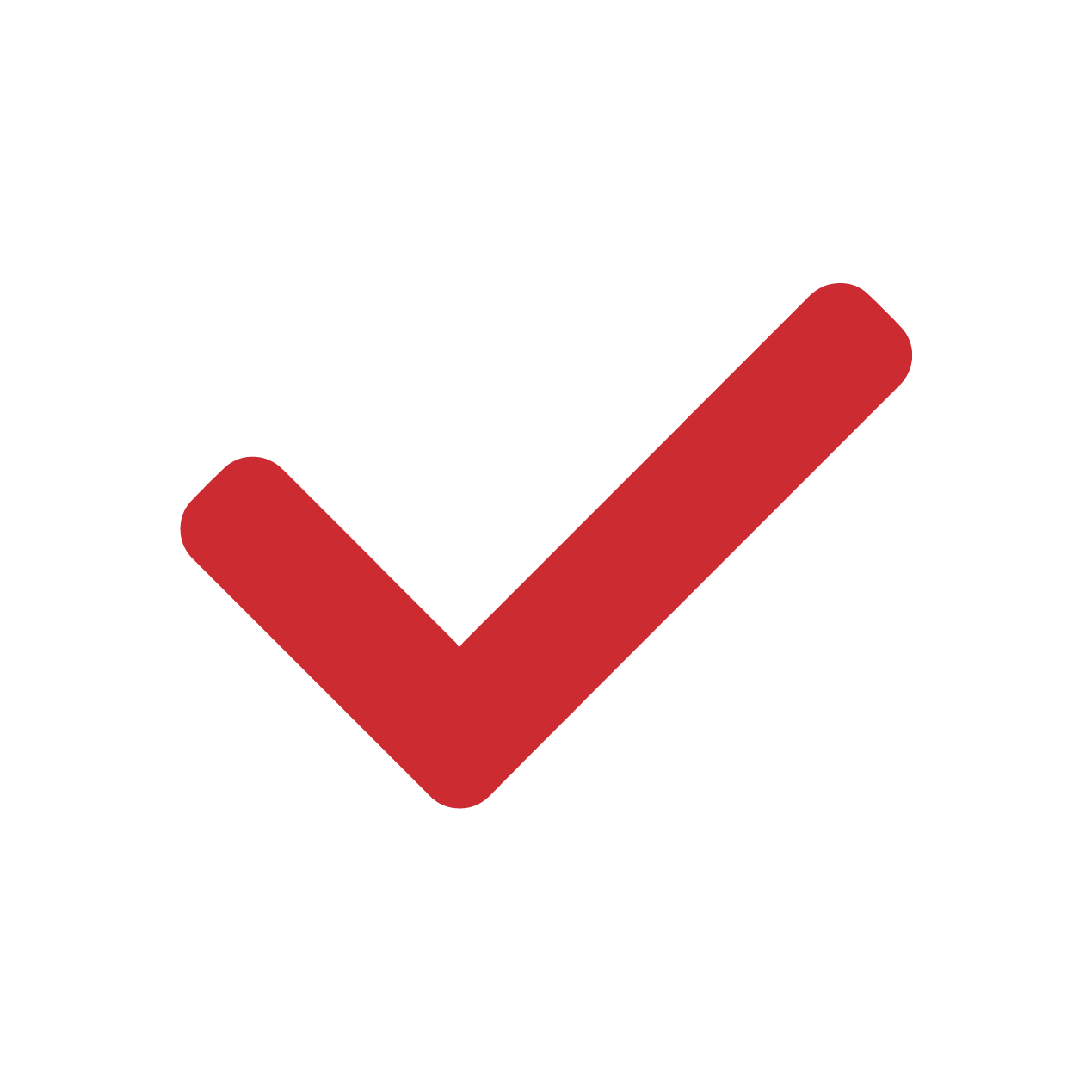 Market offers a consistent late night crowd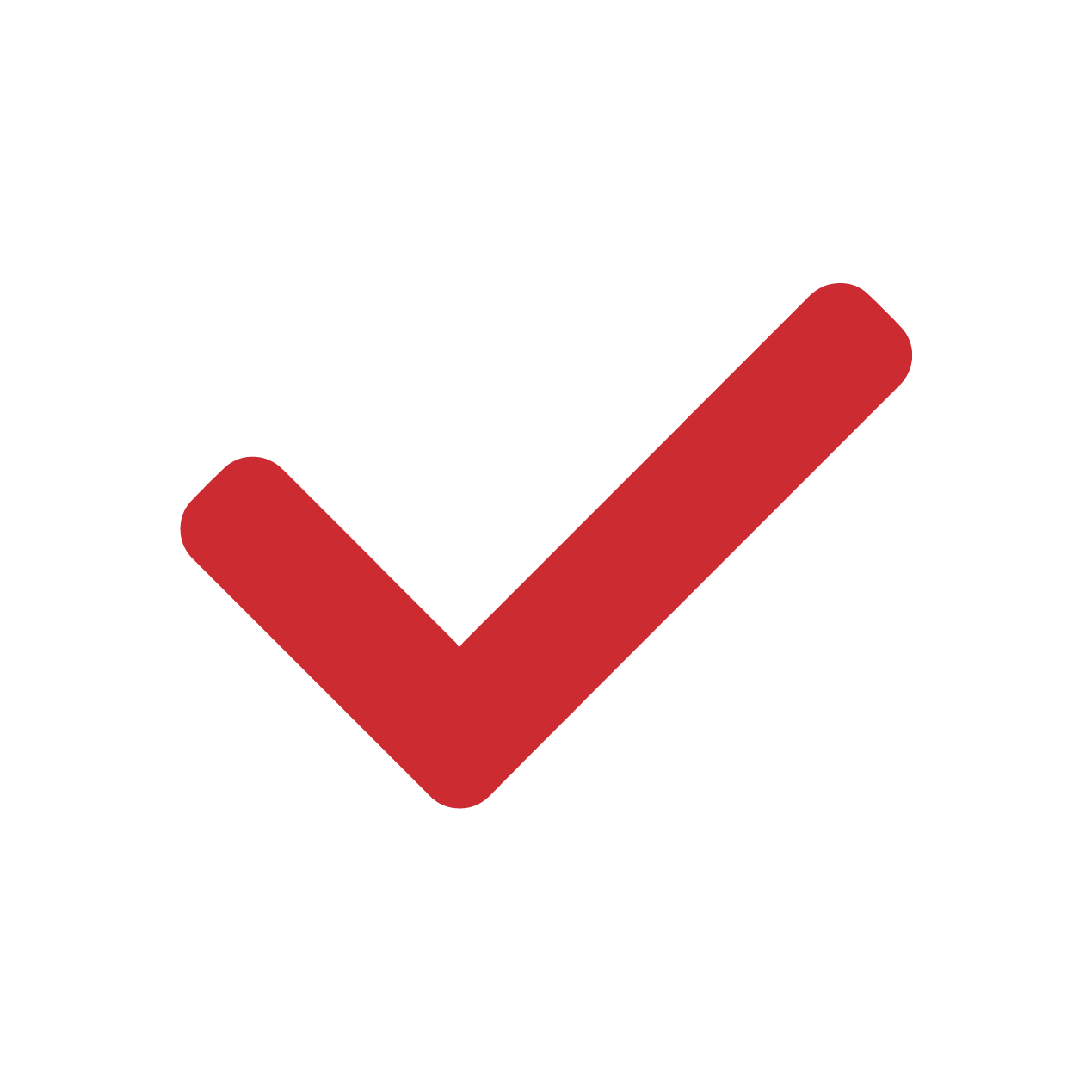 Downtown offers NBA basketball and MLB baseball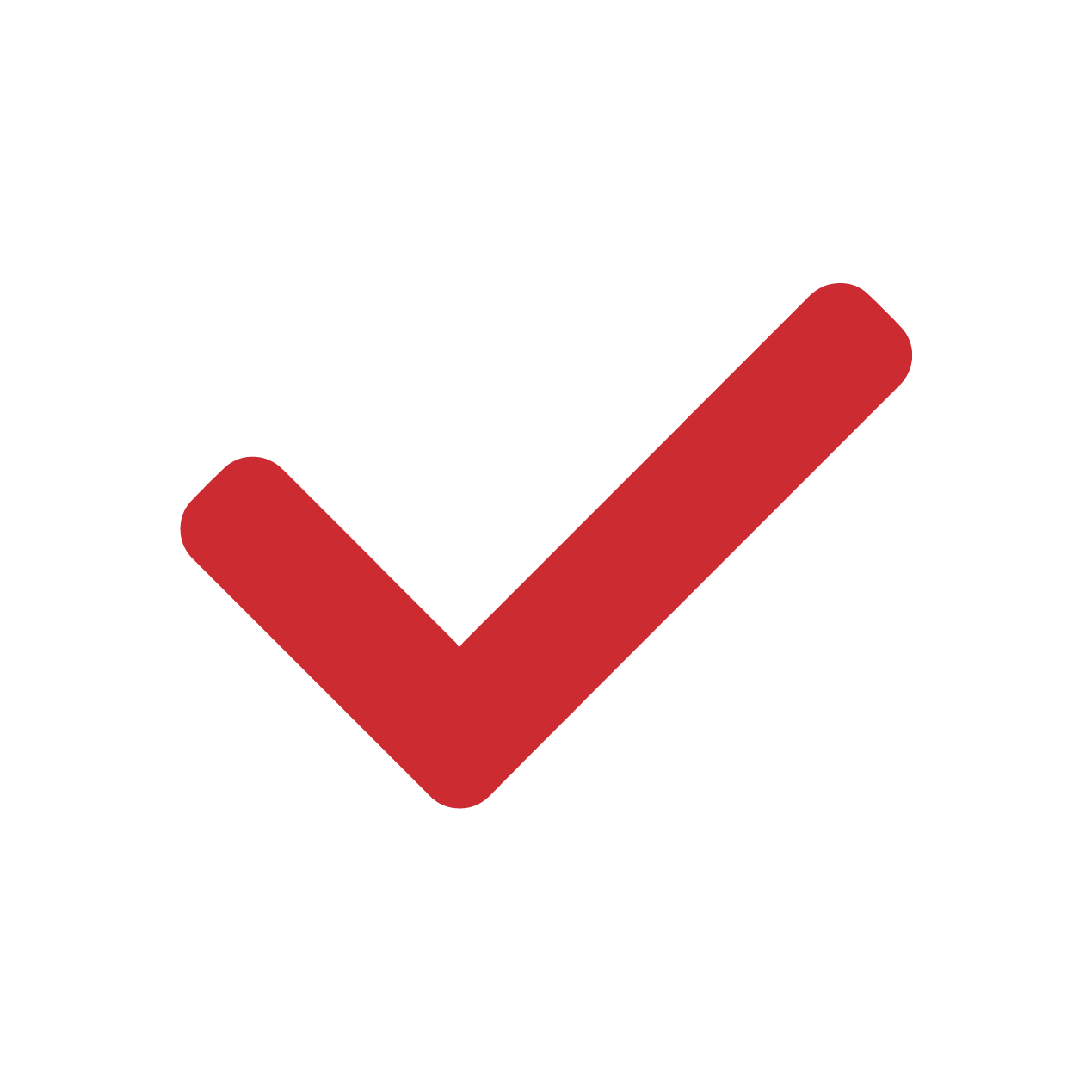 World Class Phoenix convention center offers steady stream of business visitors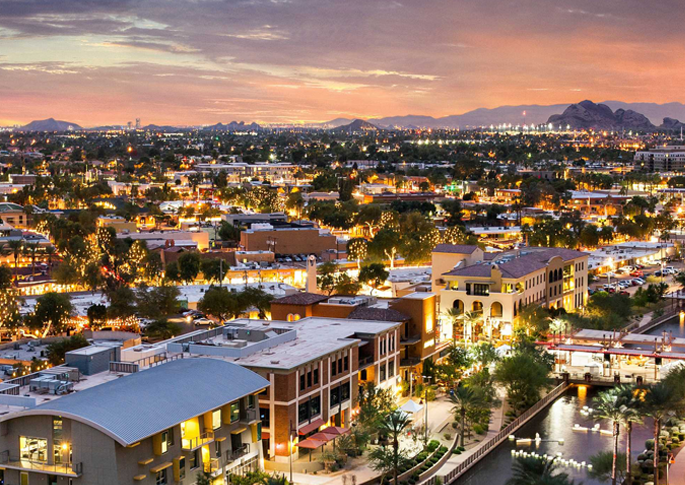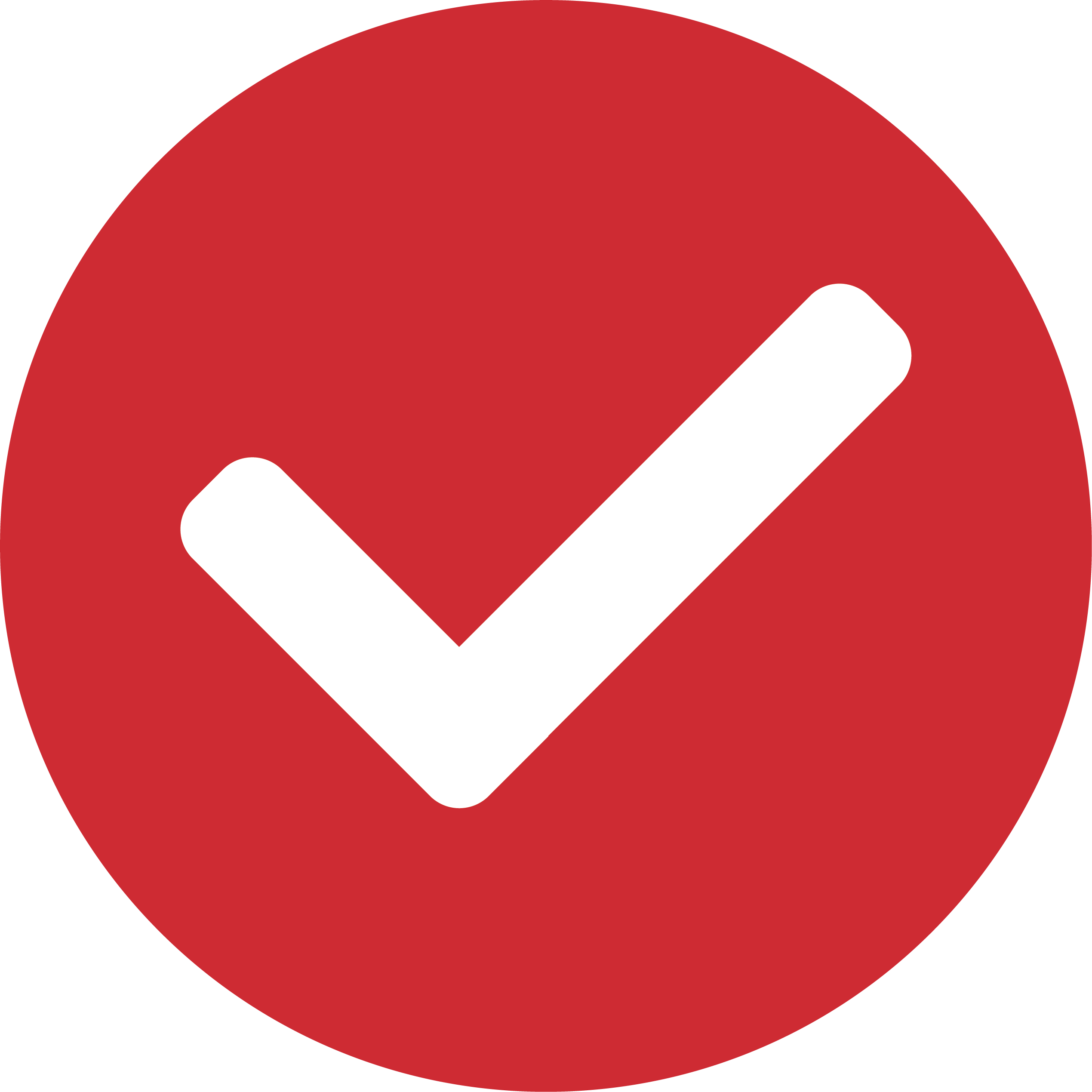 Over 9 million visitors to Scottsdale in 2019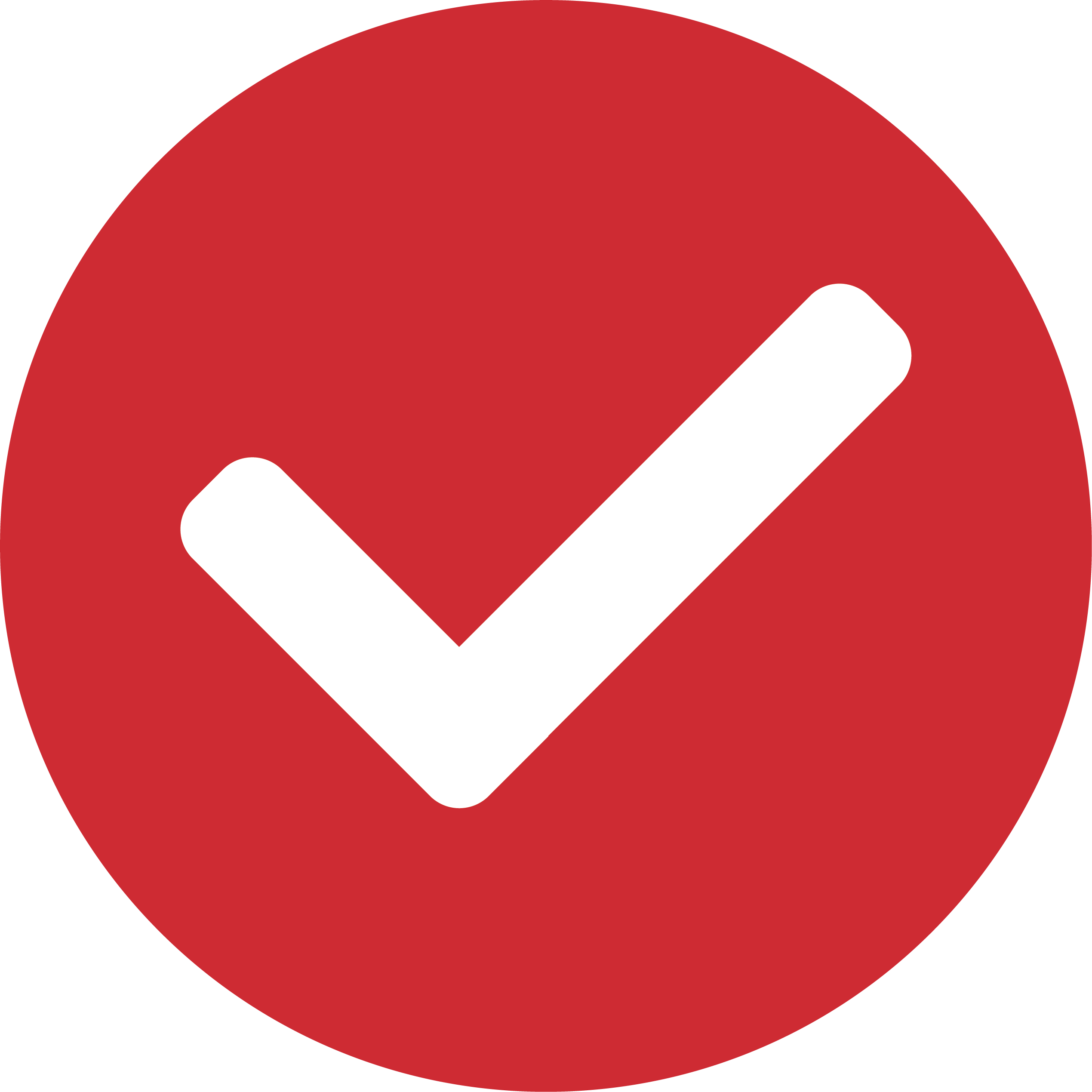 High density tourist and locals destination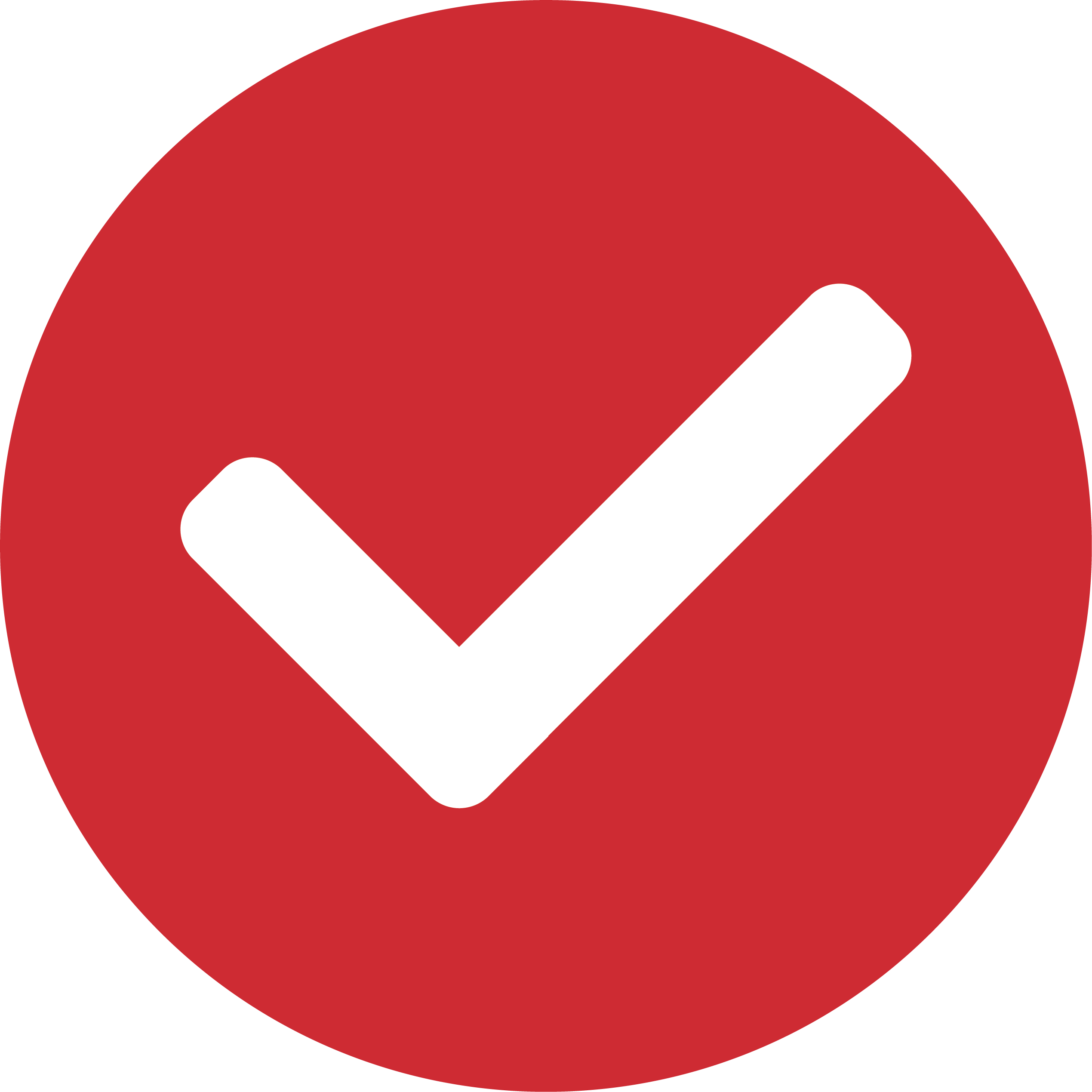 High end shopping and art district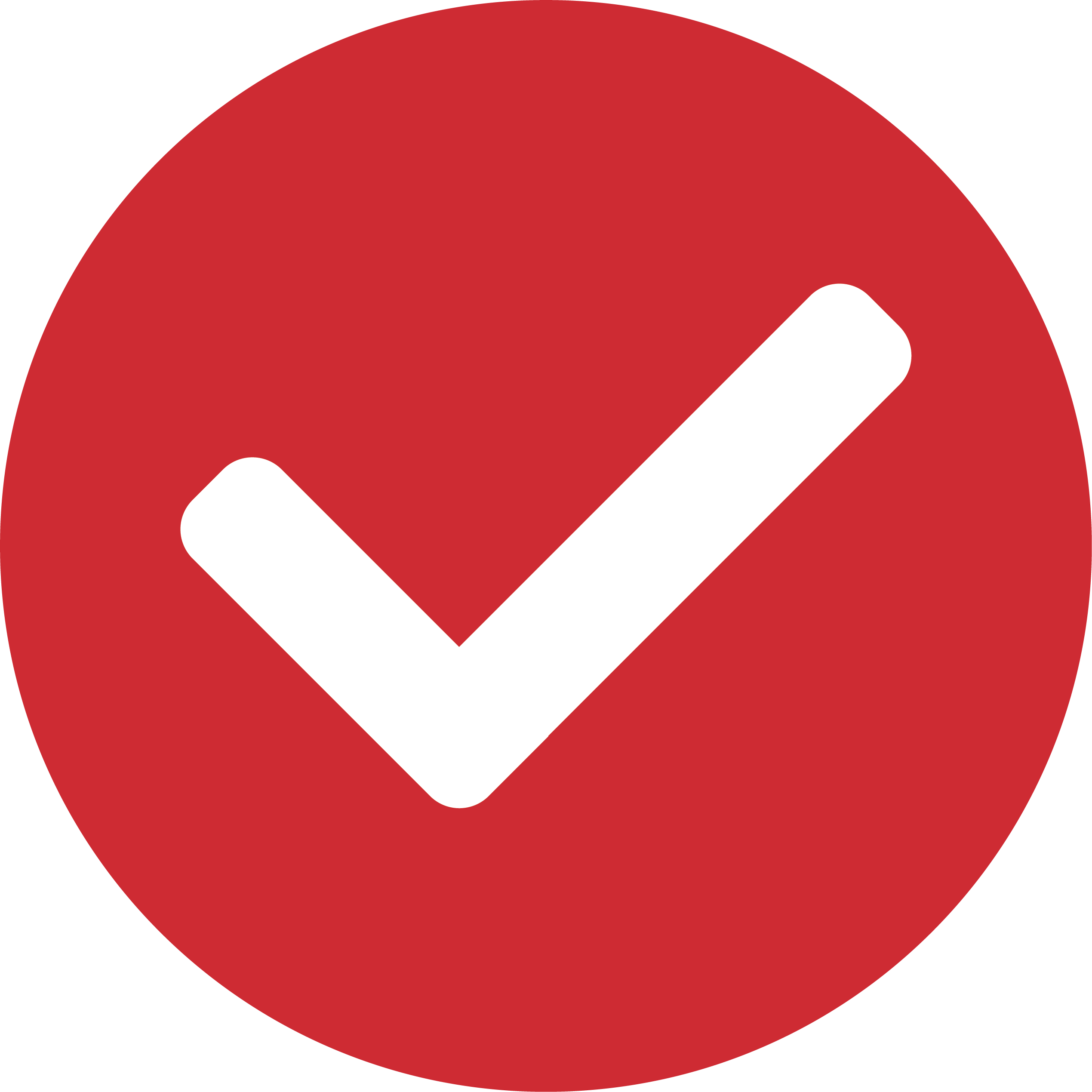 Highly popular bars and restaurants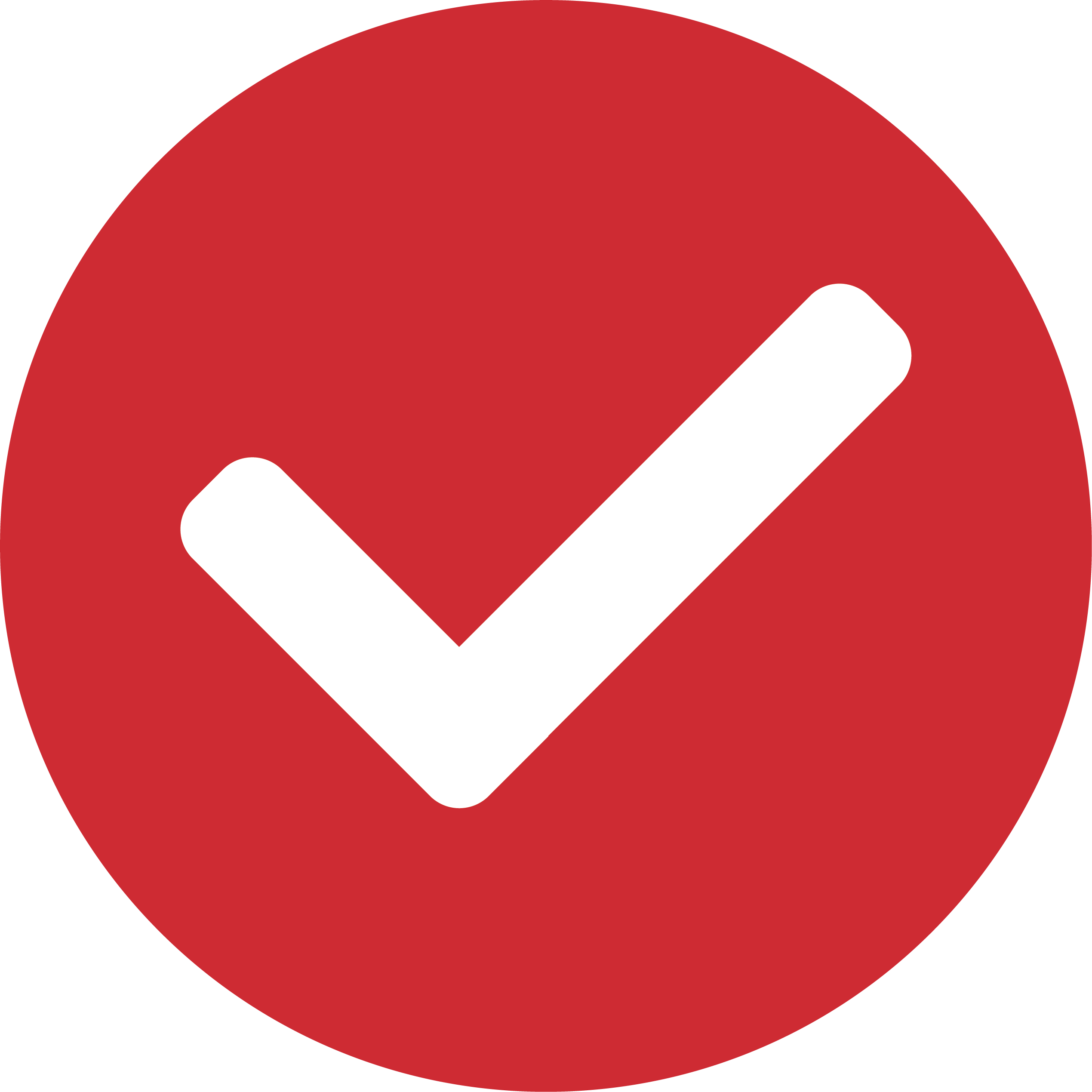 Home of numerous MLB Spring training facilities