Blue Lion Pedicab is a continuation of the pedicab operations journey we started in 1990. In the 31 plus years since our start, we have taken over 10 million happy passengers for rides.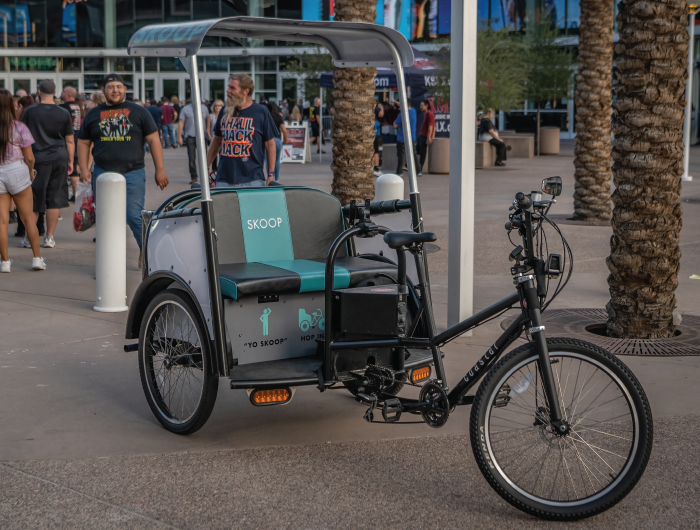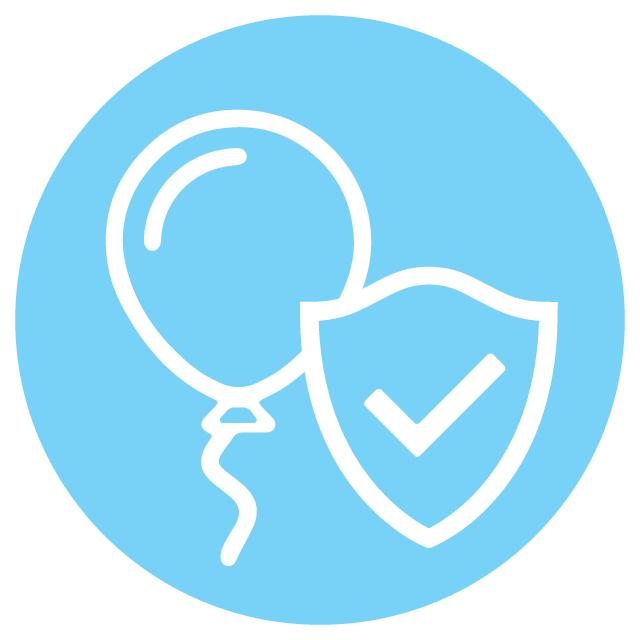 Fun, Safe, & Trusted Pedicab Service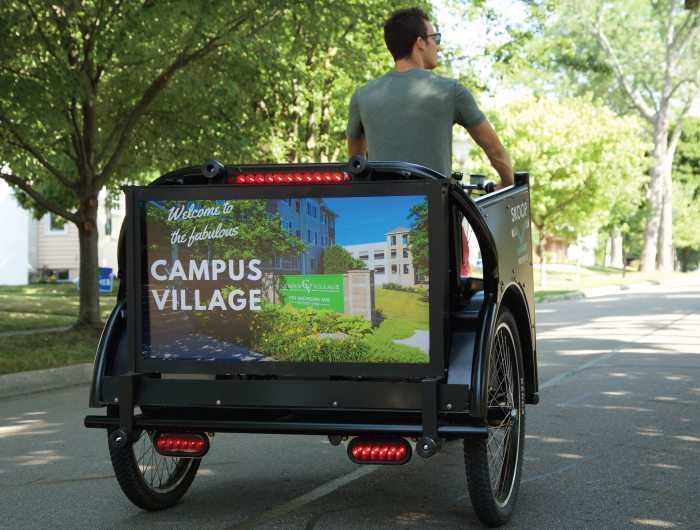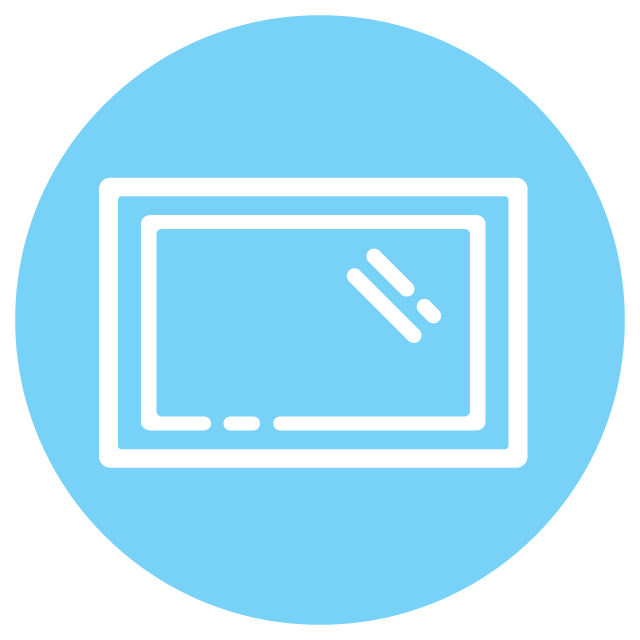 Premium Advertising Opportunities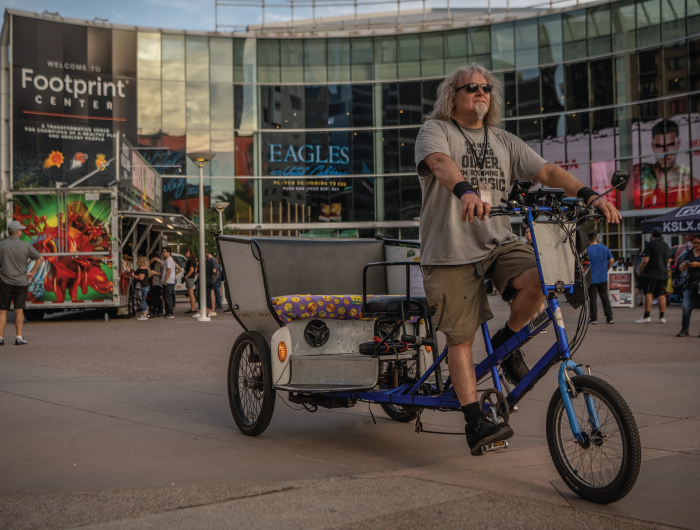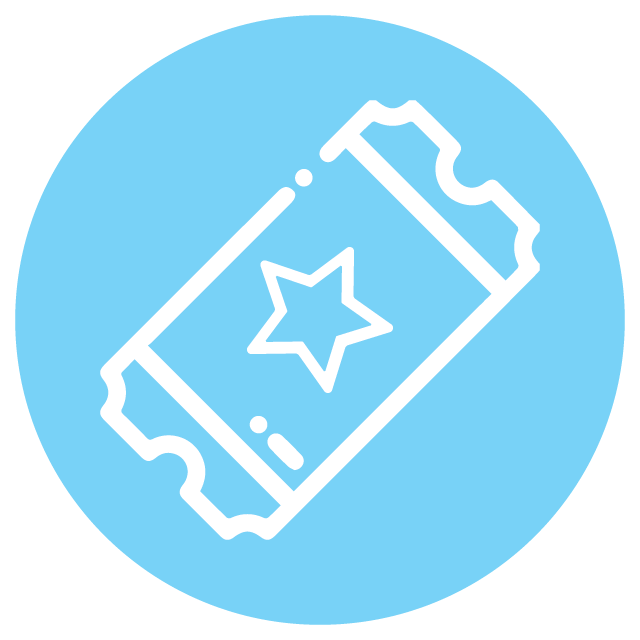 Attend Events that are Large or Small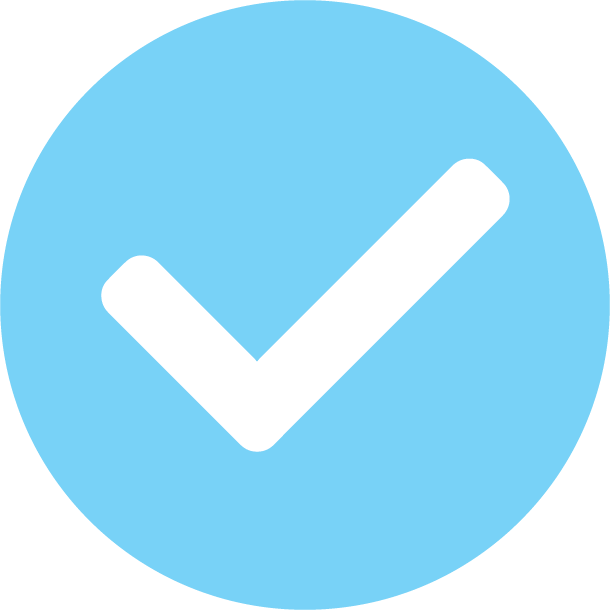 43" LED screens maximum viewing of your ads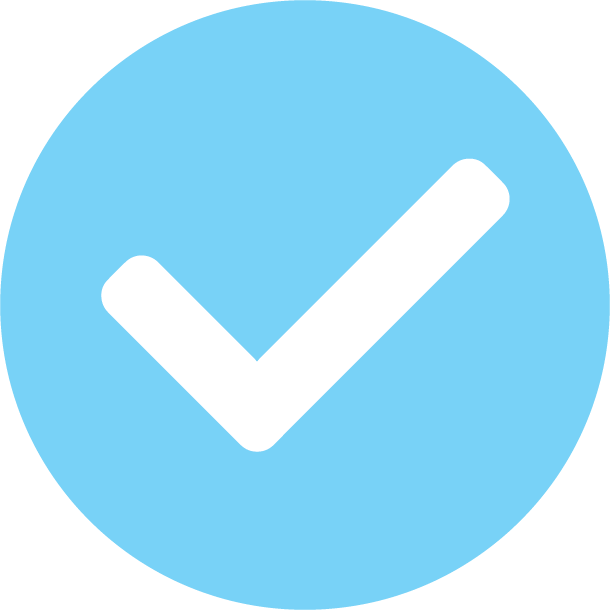 Get your message in front of the biggest crowds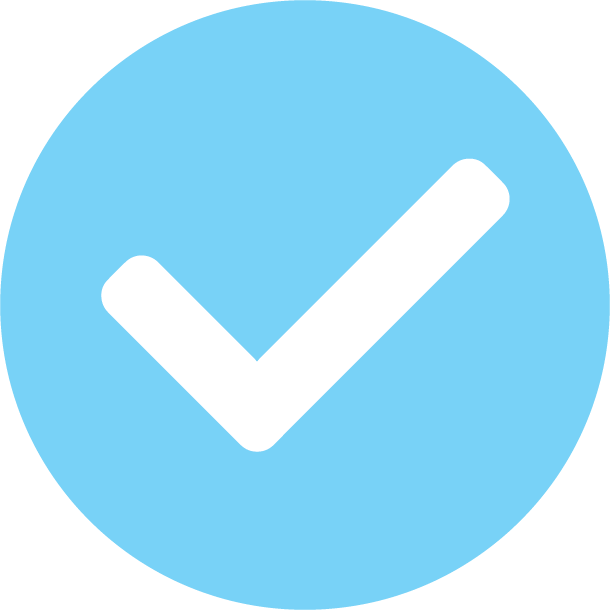 Drivers help deliver your message with trust
Advertise on our network of digital screens on pedicabs.